Learn about the species of fish we offer.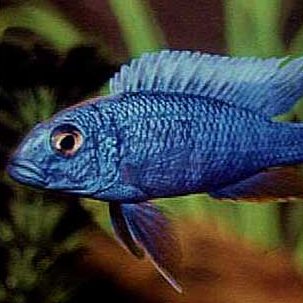 We deal mostly with species of freshwater fish that are easy to care for and are aesthetically pleasing in your aquarium.  Most of our fish can be easily introduced into the most diverse natural communities.  Phil Courchesne, the owner of EcoAquariums, has years of experience with aquariums is a great source of information on the setup of your aquarium.
We source our fish from various locations as well as breeding our own.  However, we can bring in just about any type of fish to meet your requirements, even rare species.
Gift Cards
Help a friend or family member build their dream aquarium.